Verb ProductsConsumer Packaged Goods | Beauty Industry
Verb is a hair care brand made for people who want effective products at an affordable price point. They have a passion for saying what the product does and the product actually doing what it says.
Reset Collection Launch
Overview
Launch a new specialized hair care line within the Verb brand that would serve as a first step for new and existing consumers. Verb wanted to effectively add additional products to the hair care regimen of their consumer and continue to establish themselves as a professional hair care source. This product line was targeted for all hair types and we needed to ensure that was represented. We wanted to focus on creative that would have high visibility on social platforms.
︎︎︎ Packaging Design Direction for Reset 3 Step System
︎︎︎ Macro texture shots of the Reset Clarifying Shampoo and Reset Repairing Mask for use on primary use on PDP, Social, E-mail, and Packaging Design.
Process
While keeping the existing product visuals top of mind, we wanted to convey that this new product line serves as a first step for new and returning users. While aiming to differentiate, we wanted to ensure that the brand visual was still tied back to the branding.

After research and competitive analysis we brainstormed on the name of the product line. We landed on 'Reset' as it was able to convey the concept of the line quite clearly: to bring your hair back to a healthier state with Clarifying Shampoo, Protein Mask and Sealing Mist.

With learnings from previous launches we captured models and product photography in bold contrasting colored backgrounds. The Reset rainbow became a core campaign asset, as a symbol of all hair types coming together to create this striking positive and fun background. We hired a muralist to paint a wall in Austin, Texas (home of Verb) and bring the rainbow to life. It served as a photo backdrop for our campaign, as well as a social experience for our demographic.

For our digital experience, we focused on displaying Verb as a problem solver. We listed what would be typical hair concerns based on top searches, and presented the Reset line as a solution for their concerns.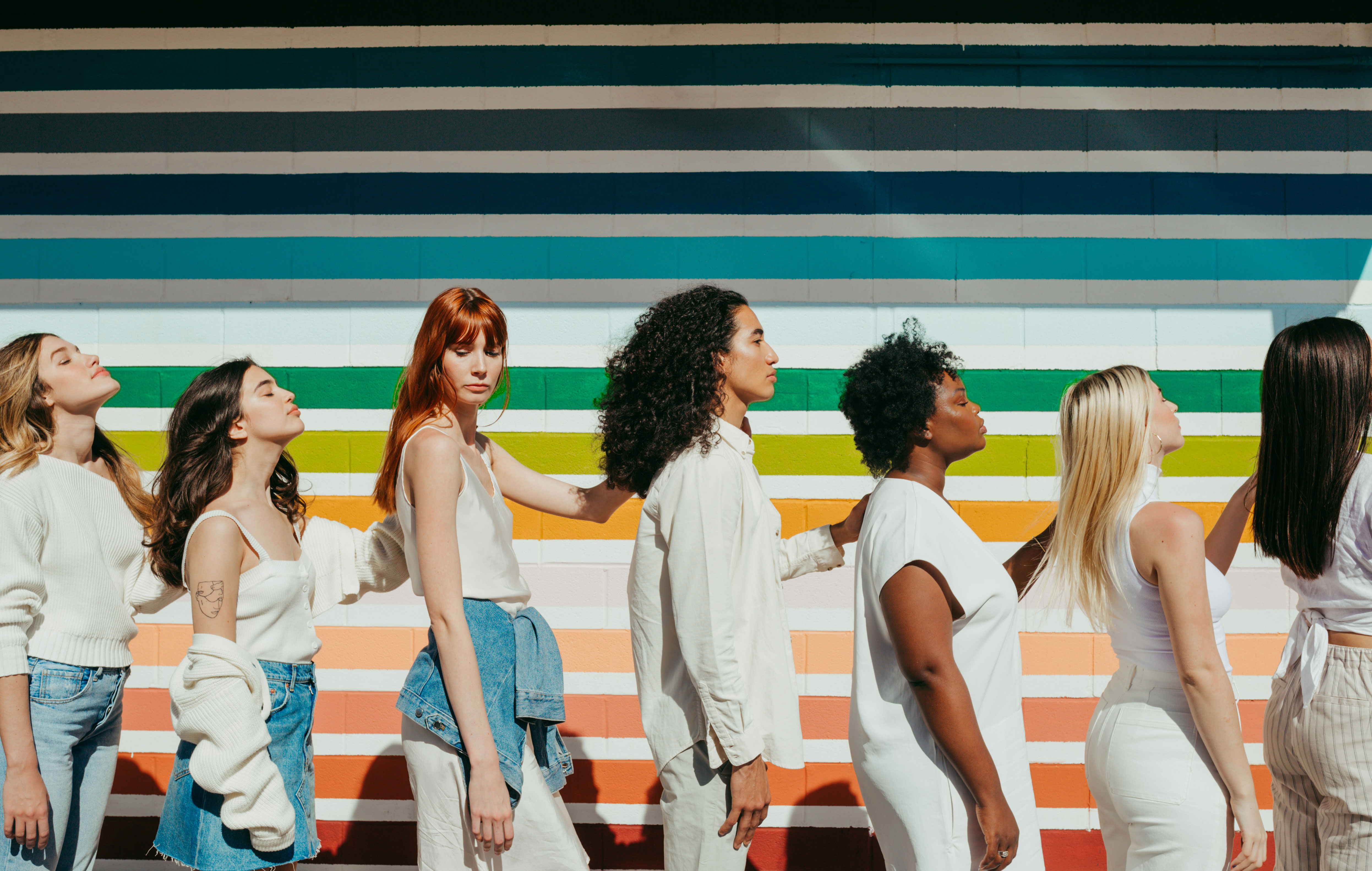 ︎︎︎ Reset Campaign shot in Austin with the Reset Rainbow as a backdrop
︎︎︎ Educational Landing Page for the product launch. The Reset system needed more education than previously required on existing products on why consumers would need it, and how to use it.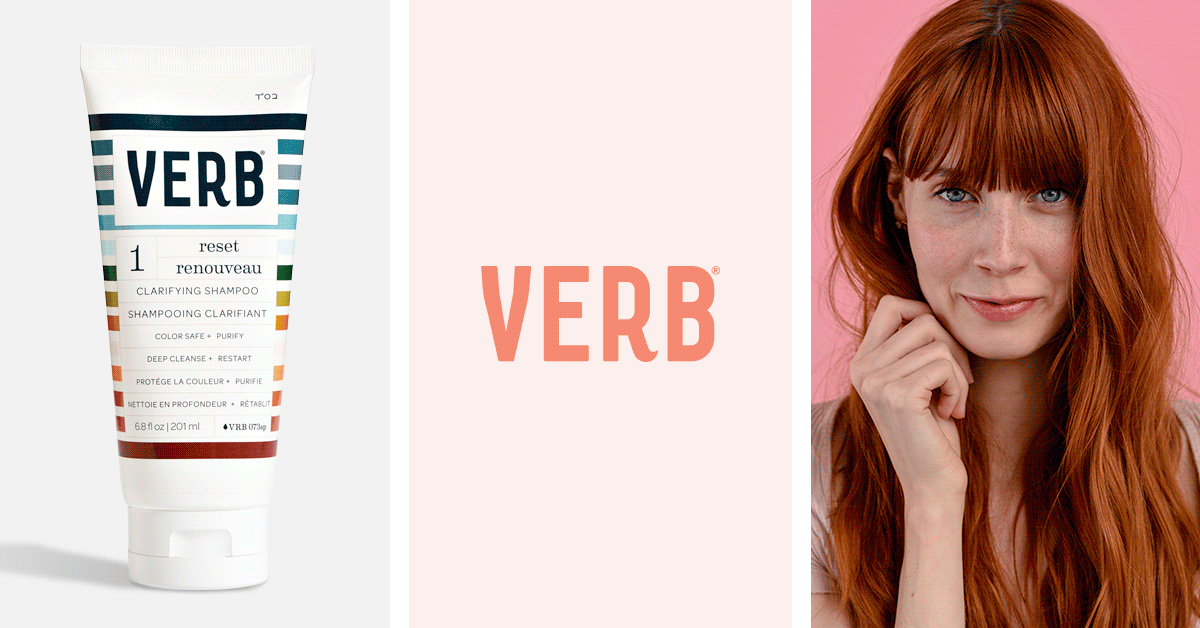 ︎︎︎ Paid Social for Instagram & Facebook
︎︎︎ E-mail Design
︎︎︎ Sephora Planograms
︎︎︎ Reset Kit Packaging Design with Custom Tin



︎︎︎ Reset Sampling Design for distribution across Sephora stores in US & Canada

Outcome

Working with the themes of resetting, we were able to create a product line that would be easily differentiated from the existing core shampoos and conditioners. Developed creative that would have high visibility on social platforms and lead to conversions. The reset line increased sales by 130%.


Collaborators:
Art Direction & Design: Jessica Sedeno
Design: Perri Vaaler
Model Photography: Hannah W.
Product Photography: Samuel Bristow
Digital Marketing: Julianne Cornfield