Reset Collection Launch
Art Direction, Packaging Design, Content Creation, Visual Merchandising, Digital Design

Reset is a 3-step system made for everybody looking to clarify the scalp, repair damaged or overworked hair, and restore hair to its most natural state.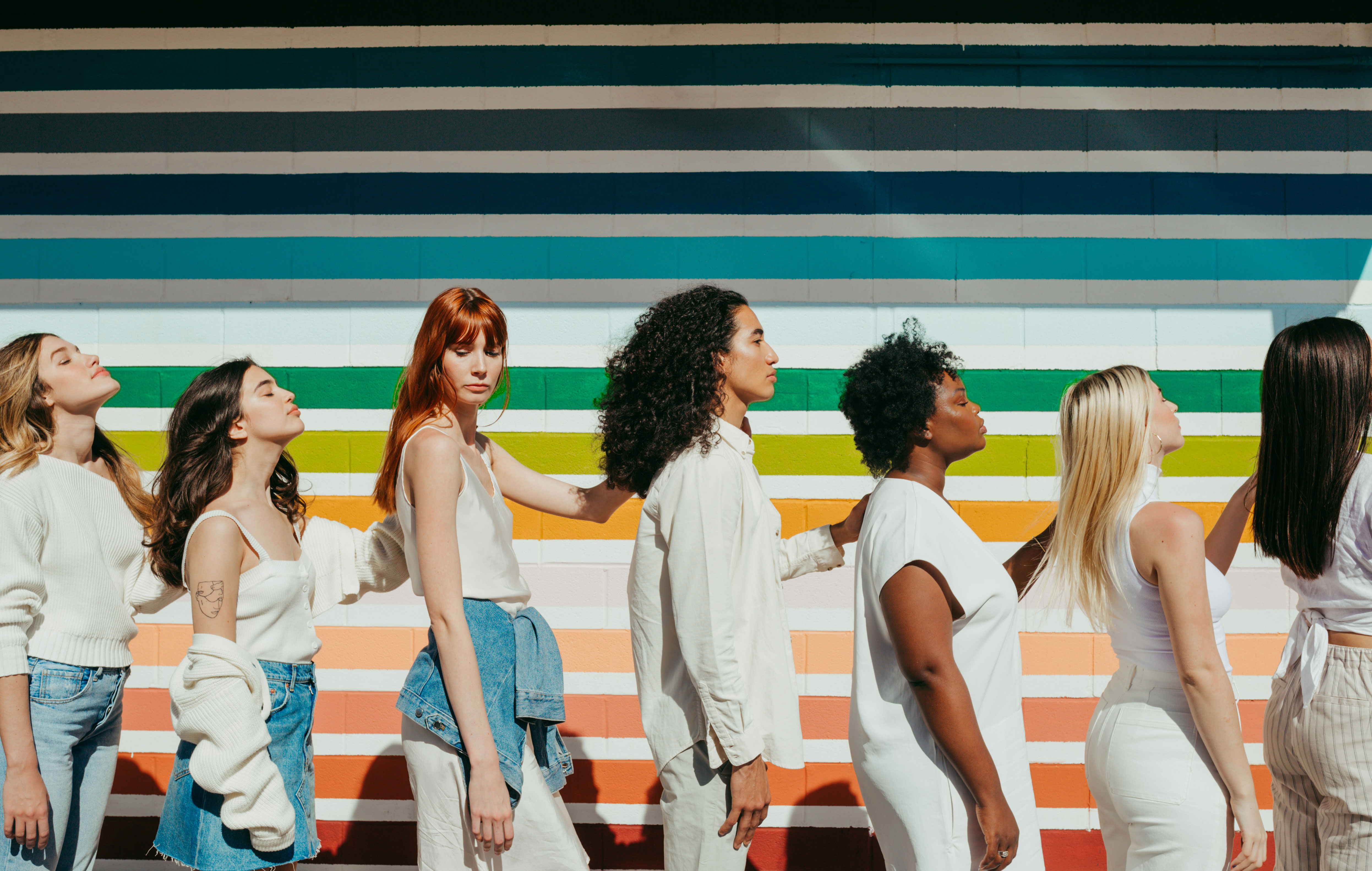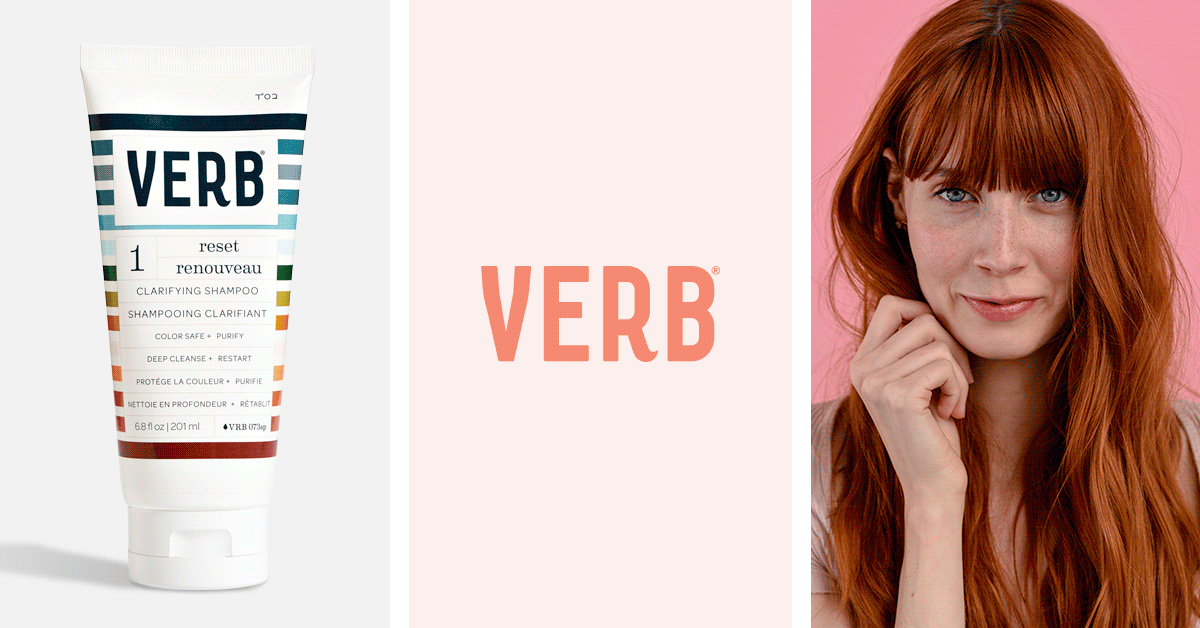 Packaging Design
The challenge of this project was to keep packaging costs at a minimum while still creating an impactful experience on shelf and online. In order to differentiate this specialized collection from the core shampoo's and conditioners we decided to package the collection primarily in tubes. Reset is intended to be the initial step when a new consumer would decide to make the switch to Verb. The Reset rainbow became a core campaign asset, it is symbolic of all the Verb product lines (and all hair types) coming together to create this striking positive and fun background. Campaign We wanted to ensure that we created a visually striking campaign that conveyed that the collection was intended for all hair types, results driven product, and available at an accessible price point.
About Verb
Verb Products stemmed from a passion to bridge the gap between drug store and high-end hair care because who says good hair has to be out of reach. Over the course of 3 years I have worked as the lead designer to help build the voice, brand, UI and team for this emerging brand.