Uber

Uber Technologies Inc. is a ridesharing, food delivery, and transportation network company headquartered in San Francisco with operations in over 600 cities worldwide.

Goal

In early July 2021, Uber drivers were below 40% capacity which is leading to increase in prices and wait times. Uber reached out to Smartly.io to help bring awareness of the earning possibilites available at Uber.

Process

We wanted to create ads that would display a diverse set of people, and additional incentives to sign up to become a driver. We created static and video assets in order to have a variety of assets and to eventually iterate based on learnings.

We wanted these ads to be similar to the Uber App experience in order to keep the brand experience top of mind for the user. CTA's are not allowed as buttons on UAC ads, but we've learned that creatives with CTA's perform best in the UAC space. We explored various ways to enable the same urgency of a CTA without putting the ad at risk of being pulled.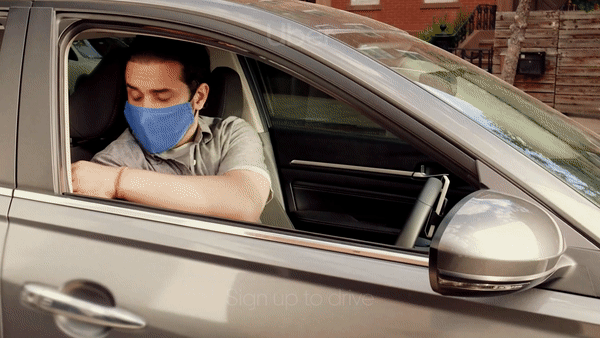 ︎︎︎ Motion UAC Ads | With Face Covering
︎︎︎ Static UAC Ads | With Face Covering
---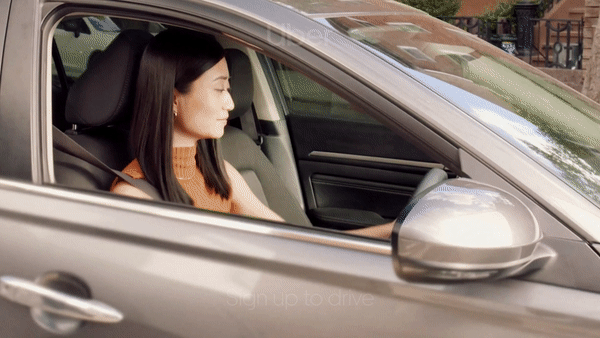 ︎︎︎ Motion UAC Ads | Without Face Covering
︎︎︎ Static UAC Ads | Without Face Covering
Outcome
These ads are currently out in the wild and we're currently waiting on learnings to further iterate on creatives.
Collaborators
Art Direction: Camilo Perdomo
Design: Jessica Sedeno
Motion: Daniel Cruz
Photo & Video: Smartly.io